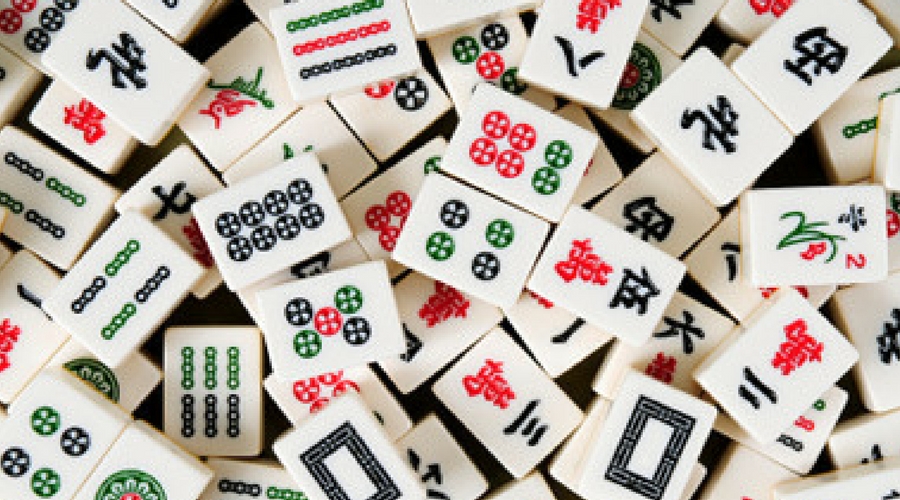 ATTENTION MAH-JONGG PLAYERS…
MAKE YOUR RESERVATION NOW FOR OUR 2019 SPECIAL EVENT!
*******
WE ARE HAVING A FUN MAH JONGG MINI MARATHON
(National Mah Jongg League Rules)
AND BRUNCH (WITH PRIZES)
*******
SUNDAY, JUNE 23RD
Doors open at 10:30 am for Sign-In and Table Assignment
Brunch 11:00 am – 12:00 pm
Mah Jongg 12:30 pm – 4:30 pm (4 at a table – 4 games – 4 rounds)
Prizes at 5:00 PM
*******
ADVANCE RESERVATION AND PAYMENT REQUIRED!
——————————————————————————————-
By June 9th please send in this reservation slip together with your check for $36.00 made out to: "Sisterhood, HHBJC". Mail to: Hollis Hills Bayside Jewish Center Sisterhood, 210-10 Union Tpke., Hollis Hills, NY 11364. Space is limited to 25 tables, so the sooner you mail your check, the more likely that you will have a seat.
June 23rd Mah Jongg Special Event Reservation
Name:_____________________________________
Address:_____________________________________
Email:______________________________________
Cell Phone:____________________________________