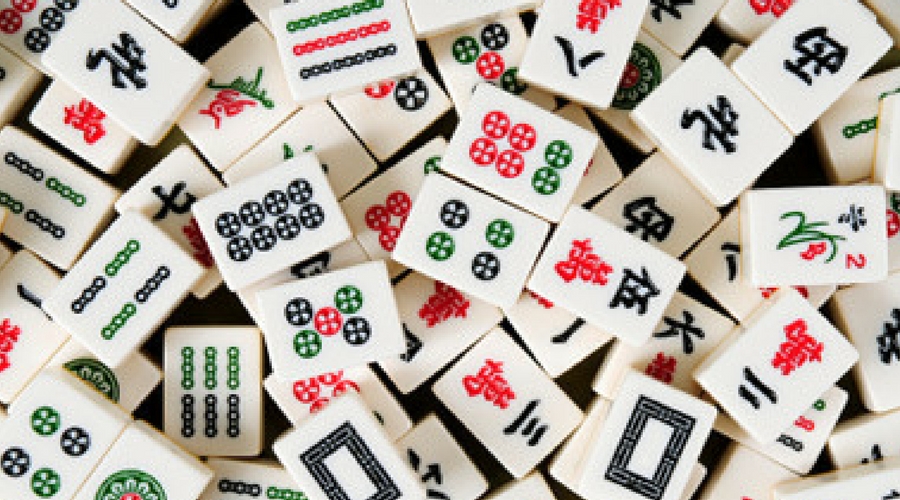 Hollis Hills Bayside Jewish Center's Mah Jongg Club – Sponsored by Sisterhood
Social (non-betting) Mah Jongg
Mah Jongg players!
We invite you to play non-tournament Mah Jongg following the National Mah Jongg League Rules. Practice your skills with your own group or come individually and play with new people. All levels of players are welcome and we will try to keep players together with similar levels. Please bring your 2018 card.
Details:
• Place: Hollis Hills Bayside Jewish Center, 210-10 Union Turnpike (Menchel Hall)
• Dates: Sundays – 11/11/18, 12/16/18, 1/13/19, 2/10/19, 3/3/19, 4/7/19
• Time: 1:00 pm – 5:00 pm
• Cost: $5 per person, per month (cash/checks collected at the door)
Light refreshments available
Please let us know if you are interested in playing. Indicate if you are a beginner, intermediate, or advanced player and if you have a Mah Jongg set you can bring.
For more information contact:
Naomi Horowitz nhorowitzq@gmail.com or Ida Weisser IDAN61@aol.com